Welcome to 2nd Comics!
My name is Jim and I am the owner of 2nd Comics.  I have loved comics since before I could read, and sold them for almost as long.  As a teenager I owned a business called Neighborhood Comics and some great early memories were picking up the weekly deliveries at Capital City Distribution.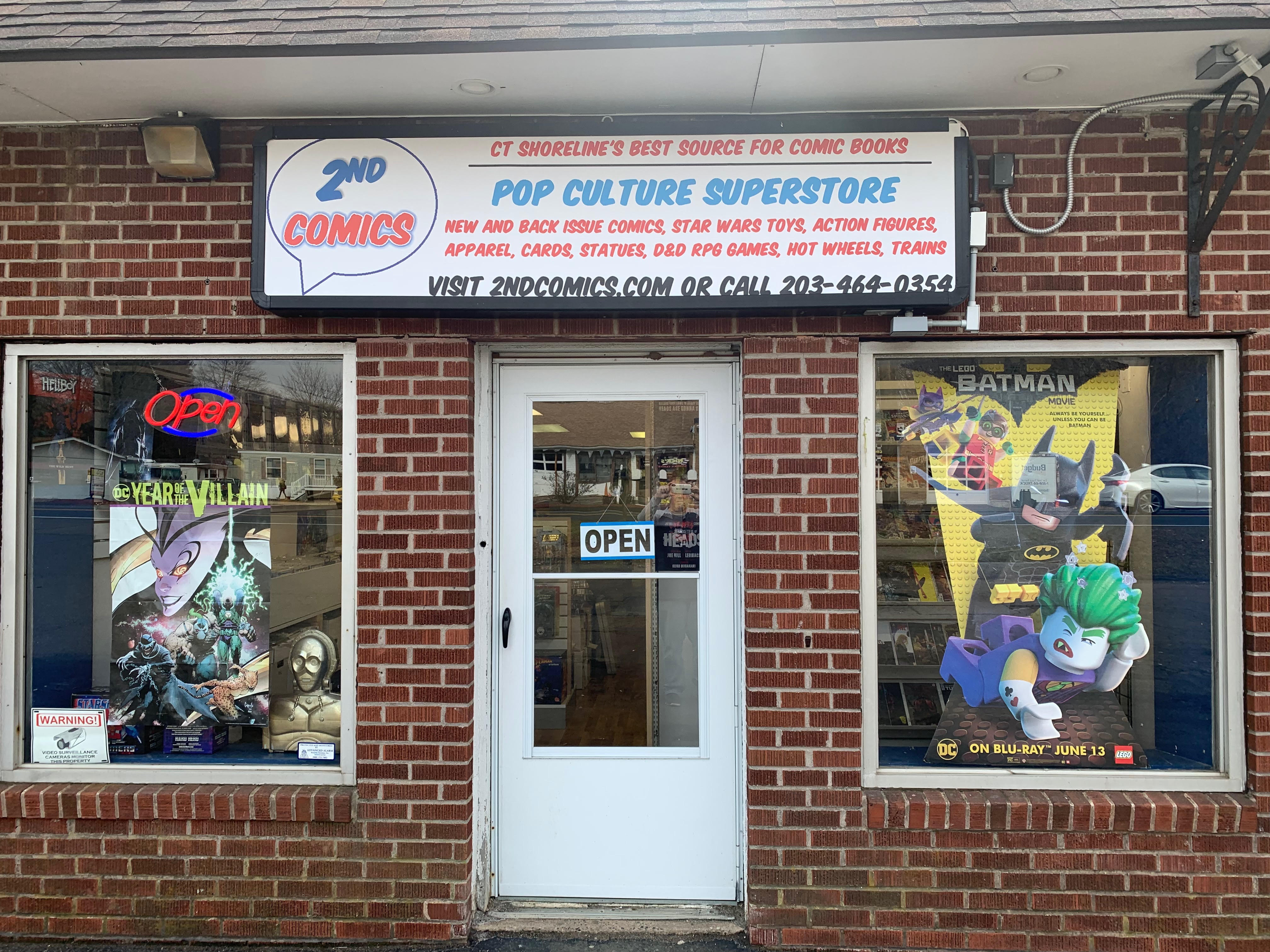 If you are local to North Branford, CT (home of the Northford pedigree comics) we would love to see you at our store on Route 80: 205 Foxon Road  North Branford, CT  Easy to get to from I-91 (Exit 8) or I-95 (Exit 54).
As long time comic collectors we focus on the entire experience.  We pride ourselves on great packaging, fast shipping, and active communication.  We maintain our Instagram account with special sales from time to time: @2ndComics on IG and Twitter.
Please contact us to find that book you have been looking for; we just might have it, especially if a low distribution 2nd print!  I hope you find some great new comics, and please reach out to me at jim@2ndcomics.com if you have any questions, comments, or you just want to support the store!
Jim